Want to customize your wheels?
We have access to nearly every major brand in a variety of sizes, designs, and colors to customize your vehicle. Oversized, stretced low prrofile, or three-piece wheels? We can handle it!
Here is a list of custom wheels 228 Customs can get you riding on:
American Force
American Racing
Asanti
ATX
Beyern
Black Rhino
Black Rhino UTV
Cray
DUB
Fairway Alloys
Foose
Fuel Off-Road
Fuel UTV
Hel
Jegs
KMC UTV
KMC Wheels
Mandrus
Motegi Racing
Moto Metal
MSA Offroad Wheels
Niche
OE Creations
OHM
OTR
Petrol
Redbourne
Rotiform
Status
Summit
TSW
US Mags
Victor Equipment
Weld
XD
Wheels Gallery
Some of the wheels we've done.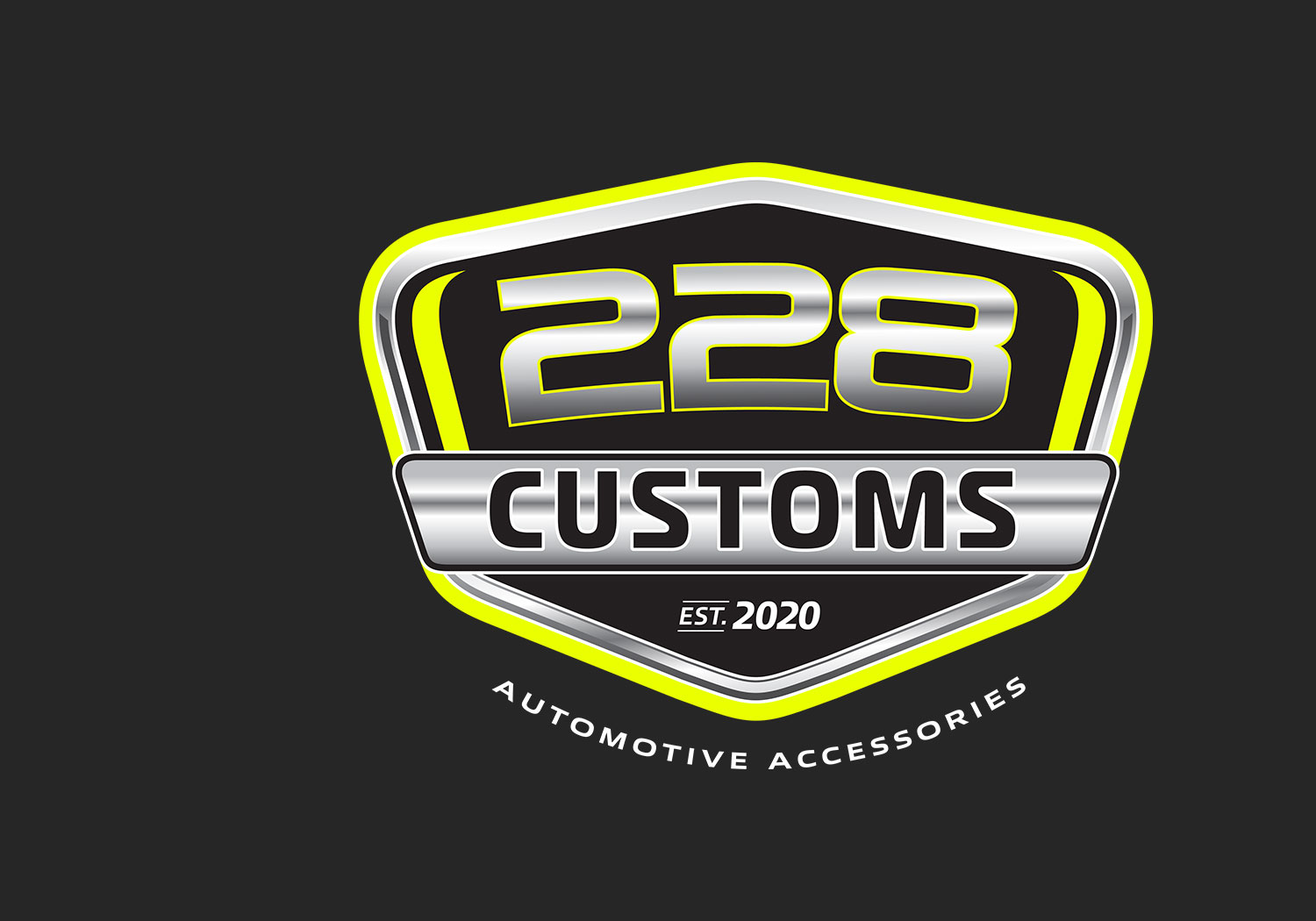 Elevate your ride
A great set of tires can do several things for your car, truck, Jeep, or SUV.
It can improve ride performance, better gas mileage, and just give your ride an upgraded look.
Low profile, street tires, and off road tires available.
New tires can also provide your car with the traction it needs for better acceleration, and enhanced maneuverability.
Need tire mounting and balancing for your oversized wheels and tires. 228 Customs can mount and balance rims and tires up to 30" wheels and 52" tires dismounting and mounting for up to 26" wheels and 40" tires! Call or text us to set your appointment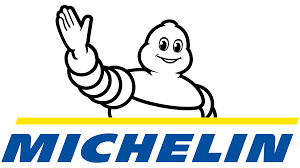 Michelin
A Better Way Forward
Michelin believes mobility is essential and innovates passionately to make transportation more efficient and environmentally friendly. They continually strive to improve their tires' safety, longevity, fuel savings, comfort and driving pleasure, so customers never have to choose.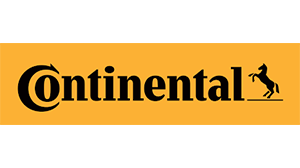 Continental
The Future in Motion
Continental is known for its industry-leading technical tire development. They offer a premium lineup of passenger and light truck tires for original equipment and replacement markets.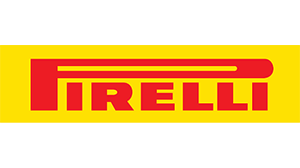 Pirelli
A Powerful Brand

Pirelli is known as an icon of technology and excellence. It's a name that stands for a premium, high-end style with an Italian heritage that's legendary in the racing world and around the globe.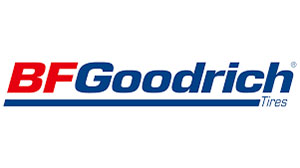 BFGoodrich
Built by Driving Enthusiasts, for Driving Enthusiasts
Five decades of success in the world's top racing series have helped BFGoodrich create tires that provide the grip and control spirited driving demands.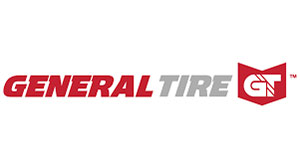 General Tire
Anywhere is Possible

Specializing in the truck tire market, General Tire gets you where you need to go and provides durability, comfort, and performance along the way.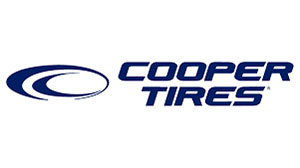 Cooper Tire
Count on Cooper

An American company since 1914, Cooper Tire is North America's fifth-largest manufacturer with a 100+ year history in building quality tires and delighting customers.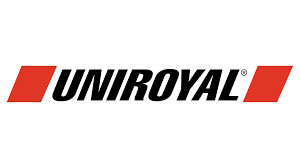 Uniroyal
For Everything You Value

Trusted since 1892, Uniroyal offers a complete line of affordable sedan and minivan tires that provide outstanding wear, handling, traction and performance. The beloved tiger mascot represents the company's values of tradition, perseverance and pride.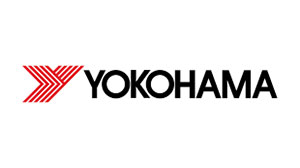 Yokohama
Excellence by Nature

Yokohama is dedicated to advancing the technology and quality of the tire. The company is also devoted to the environment, eliminating harmful practices from their manufacturing. With state-of-the-art plants throughout the U.S., Yokohama is driven by the needs of its customers to outperform.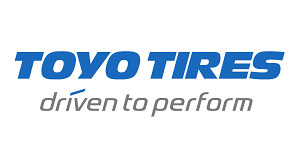 Toyo
Driven to Perform

Toyo is best known for designing premium tires for trucks, SUVs, performance, and luxury vehicles, many built right here in the U.S. For whatever reason you drive, whether travel, commute or participate in motorsports, Toyo brings winning results.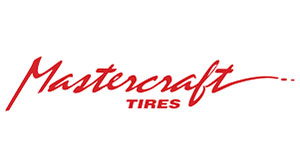 MasterCraft
Master the Road

MasterCraft tires are designed and engineered for great tire life, quality, and mileage. They make high performance touring tires to top-rated snow tires. MasterCraft takes pride in producing quality tires that are all produced in the U.S.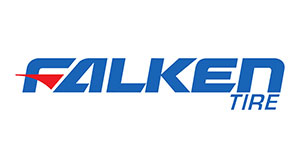 Falken
On the Pulse

With a strong base in technology, a creative engineering approach, and strict manufacturing standards, Falken is a leader in high-performance tires for cars and trucks. With a reputation for quality and a long history of developing and improving passenger tires, Falken takes its place in the winner's circle.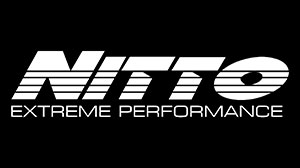 Nitto
Fueled by Enthusiasts

Nitto produces some of the most radical-looking designs on the market. Built with start-of-the-art research and development, quality engineering, and rigorous testing. Engineers are focused on safety and comfort, allowing them to design high-quality tires that inspire driver satisfaction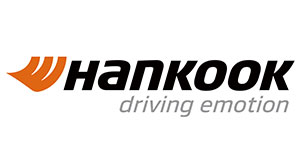 Hankook
Driving Emotion

Hankook aims to create a universal moment when car and driver become one. Embracing the feel and excitement behind the wheel starts with new safety features, advanced technology, and enhanced confidence.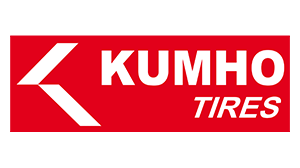 Kumho
Let's Go!

World-renowned for quality due to their strong commitment to advanced design technology. Kumho offers excellent products that deliver optimum performance, quality, and most importantly, safety. That's the Kumho Tire promise.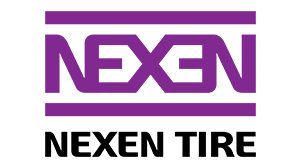 Nexen
Driving a Better Tomorrow

The company's forward-looking philosophy inspired the name Nexen, created by combining two future-oriented words ‐ next and century. Whether you drive a car, truck or SUV, Nexen offers great performance and safety features at an affordable price.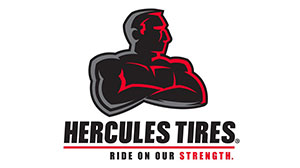 Hercules
Ride on Our Strength

For over 60 years, Hercules has been delivering a unique combination of cutting-edge expertise and old-fashioned integrity. The result is a better, smarter, and more convenient tire-buying experience for car, light truck and SUV drivers.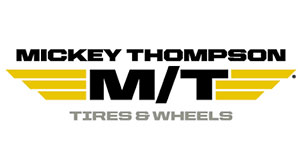 Mickey Thompson
Be a Part of the Legend

Mickey Thompson performance tires are known around the world as a leader in high-performance and racing tires for the street, drag strip, track, and off-roading. The spirit of the legend lives on.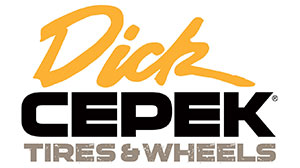 Dick Cepek
Prepare for Adventure

Dick Cepek Tire uses today's advanced tire technology to make sure off-roaders can do what they love: Get out and explore, get dirty, get muddy, get wet ‐ without ever worrying about getting stuck.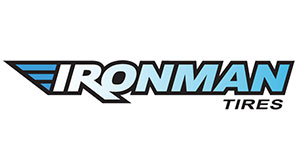 Ironman
A Great Tire at a Fair Price

Ironman offers a range of styles, including ultra-high performance, touring, SUV, and truck tires ‐ not to mention classic white walls and mud tires that enthusiasts love. There's an affordable Ironman tire for every driver.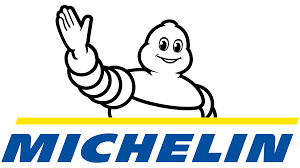 Michelin AG
Proven Track Record

Their long-lasting radial farm tires are designed to carry heavy loads, deliver a smooth ride and excellent traction in all weather conditions. Choosing the right tire means you can work faster and optimize the performance of your machines and farm.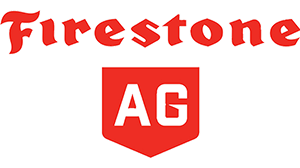 Firestone AG
The Top Farm Brand

They efficiently move the farmers that feed the people and industries of the world.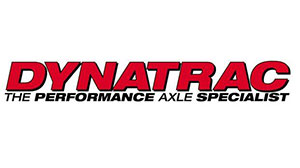 Dynatrac
Confidence to Explore

Made for medium-size trucks, Dynatrac tires feature modern designs, advanced materials and the most demanded sizes from owner/operators. Nine patterns cover long haul, regional and mixed service applications, and all positions.
Ready to elevate your ride?
Conact our team today to see how we can help.