Custom fabrication for your vehicle
Due to the personal nature of custom builds, sometimes the parts you want just don't exist. We provide services to either produce what you need or modify a pre-existing part to work. We also want to support the DIY nature of the custom community. Bring us your parts and we can customize them too!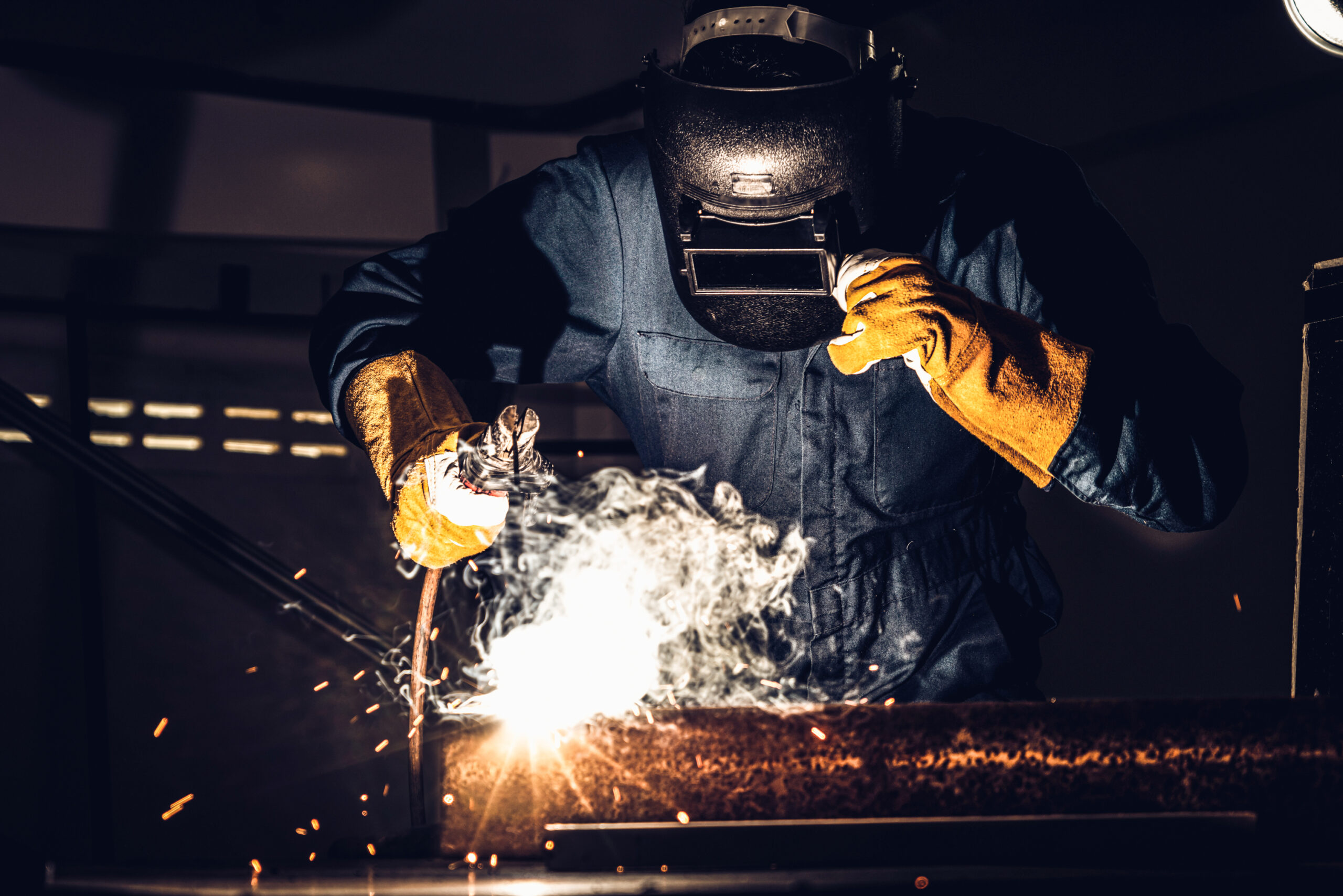 Ready to elevate your ride?
Conact our team today to see how we can help.