It's not always about looking good. You need to run and drive too. We provide a level of care that is unmatched when it comes to maintaining your vehicle. We work on all makes and models, from antiques to exotics, from stock to show car. We are your one stop shop!
It used to be normal to change the oil every 3,000 miles or 3 months, but with today's technology in lubricants most engines have recommended oil change intervals of 5,000 to 7,500 miles. If your car's engine requires full-synthetic motor oil, it might go as far as 10,000 to 15,000 miles between services! Not sure what to do, no problem, we will help you. We have certified technicians on staff who are trained and specialize in taking care of all cars, trucks and SUVS.
228 Customs services and all makes and models. Using quality filters and oil for your car, truck or SUV, you know 228 Customs will take care of your custom ride. 228 Customs can schedule your oil change today. Just call 228-432-6556 or text us 228-222-8696.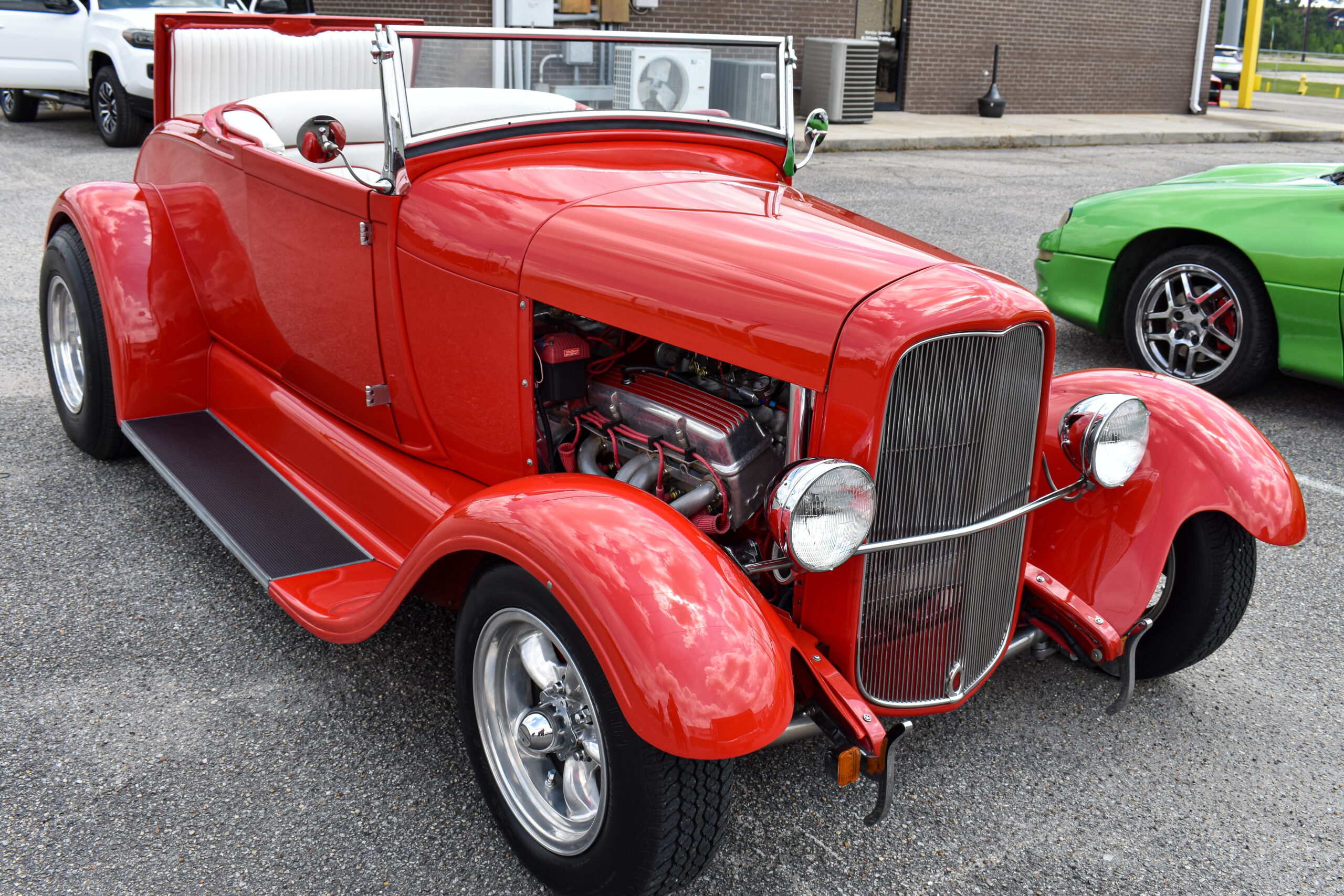 Ready to elevate your ride?
Conact our team today to see how we can help.