Premium Wheels & Tires, Lift, leveling and lowering kits, Lighting & Off Road accessories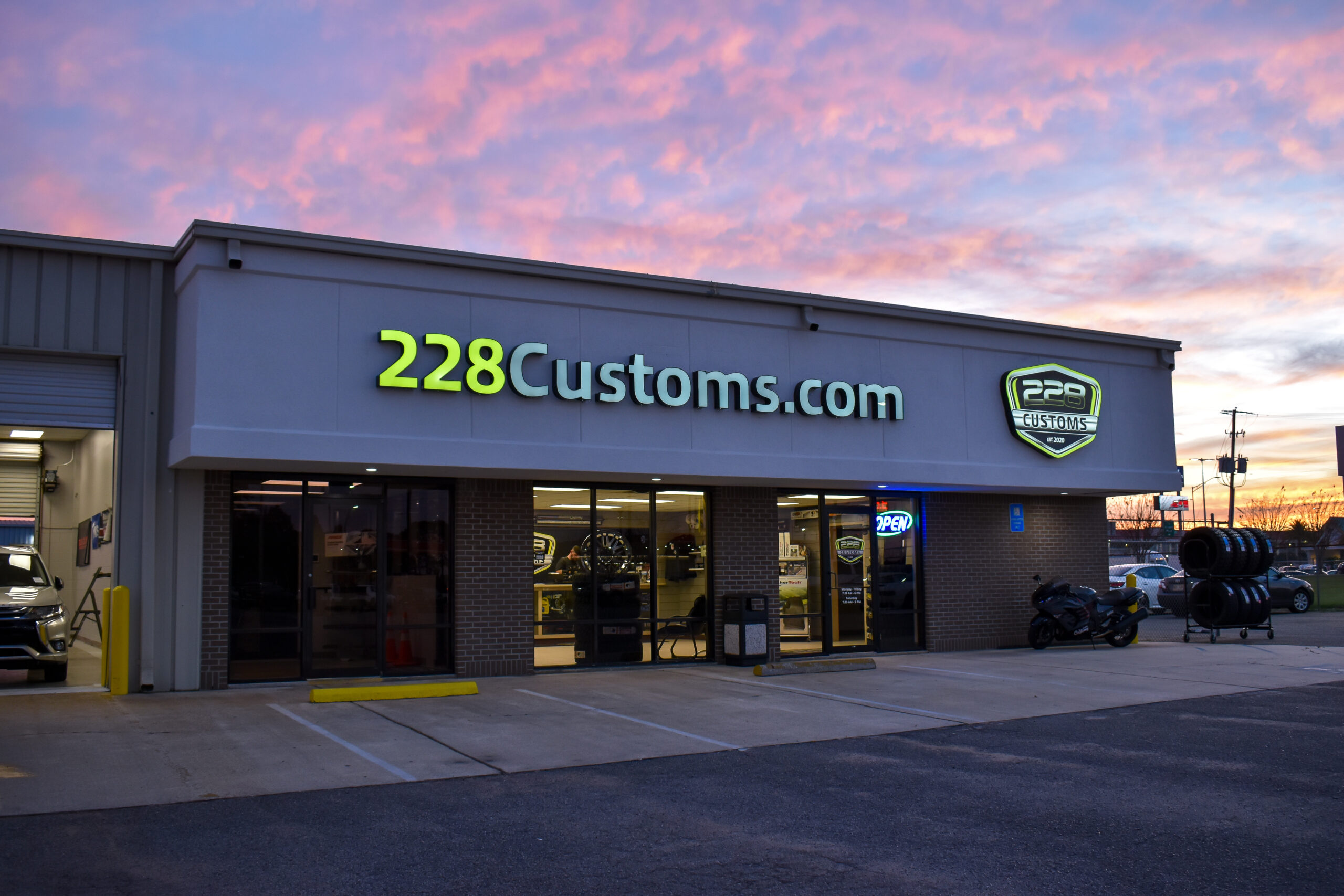 Customize your ride
228 Customs in Gulfport Mississippi is the Coast's automotive customization shop! 
Specializing in all makes and models, 228 Customs can bring your ideas to life – whether it's a small project, regular maintenance, or a full on show truck, we can turn your dream vehicle into reality!
With over 30 years of automotive experience, the 228 Customs team is equipped with the right tools and the right knowledge to customize your vehicle how you want it while also standing behind our work 100%. When it comes to who you want to trust with your vehicle, 228 Customs is the coasts elite automotive customization shop.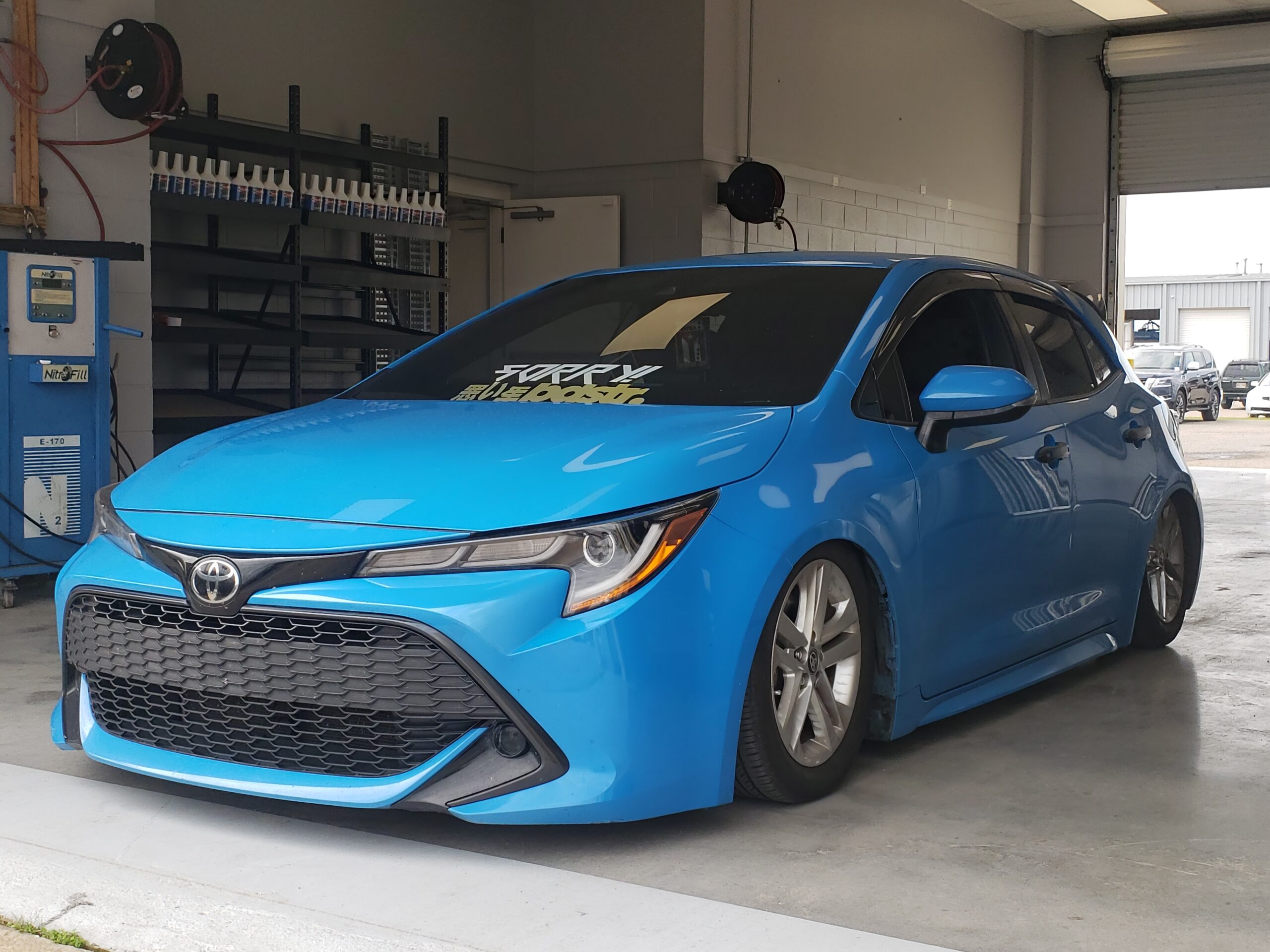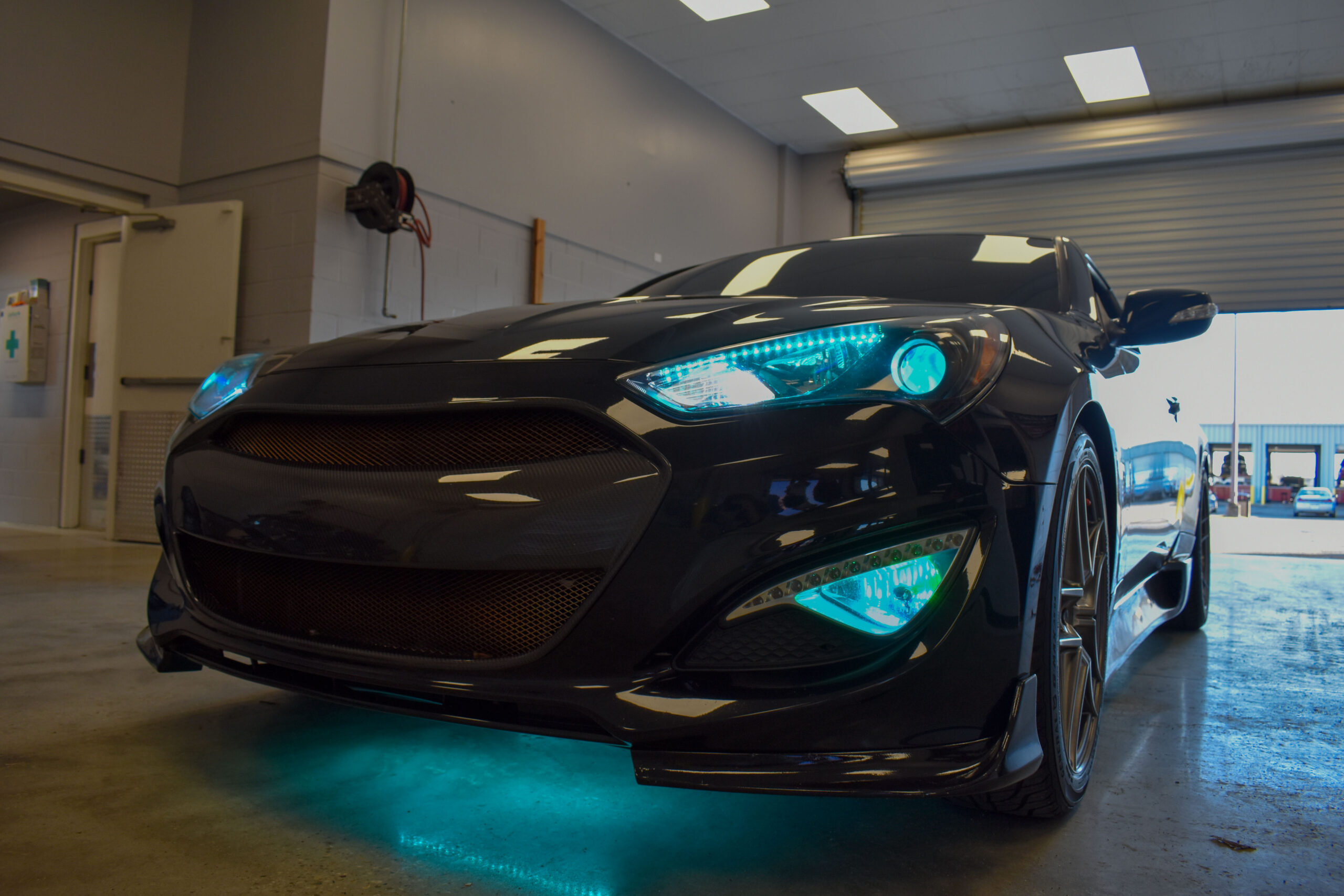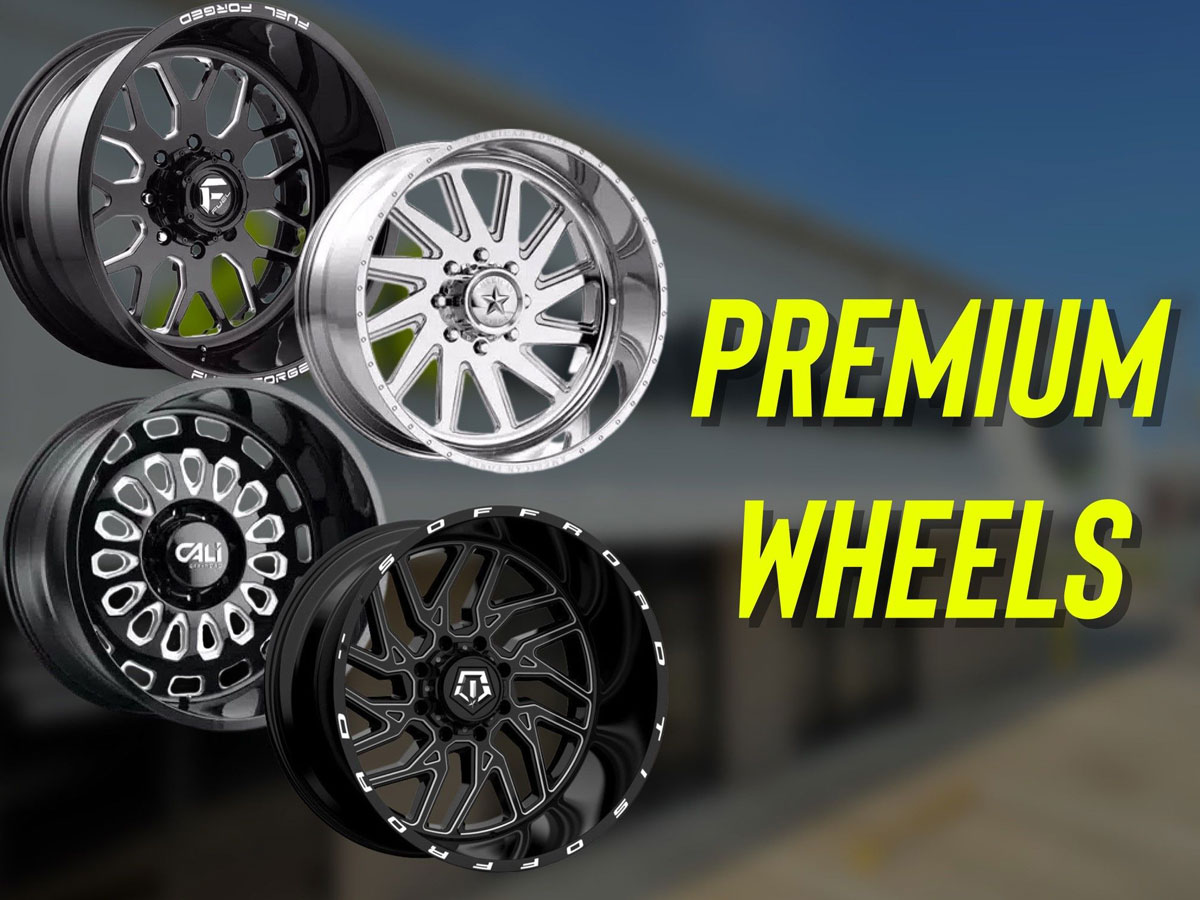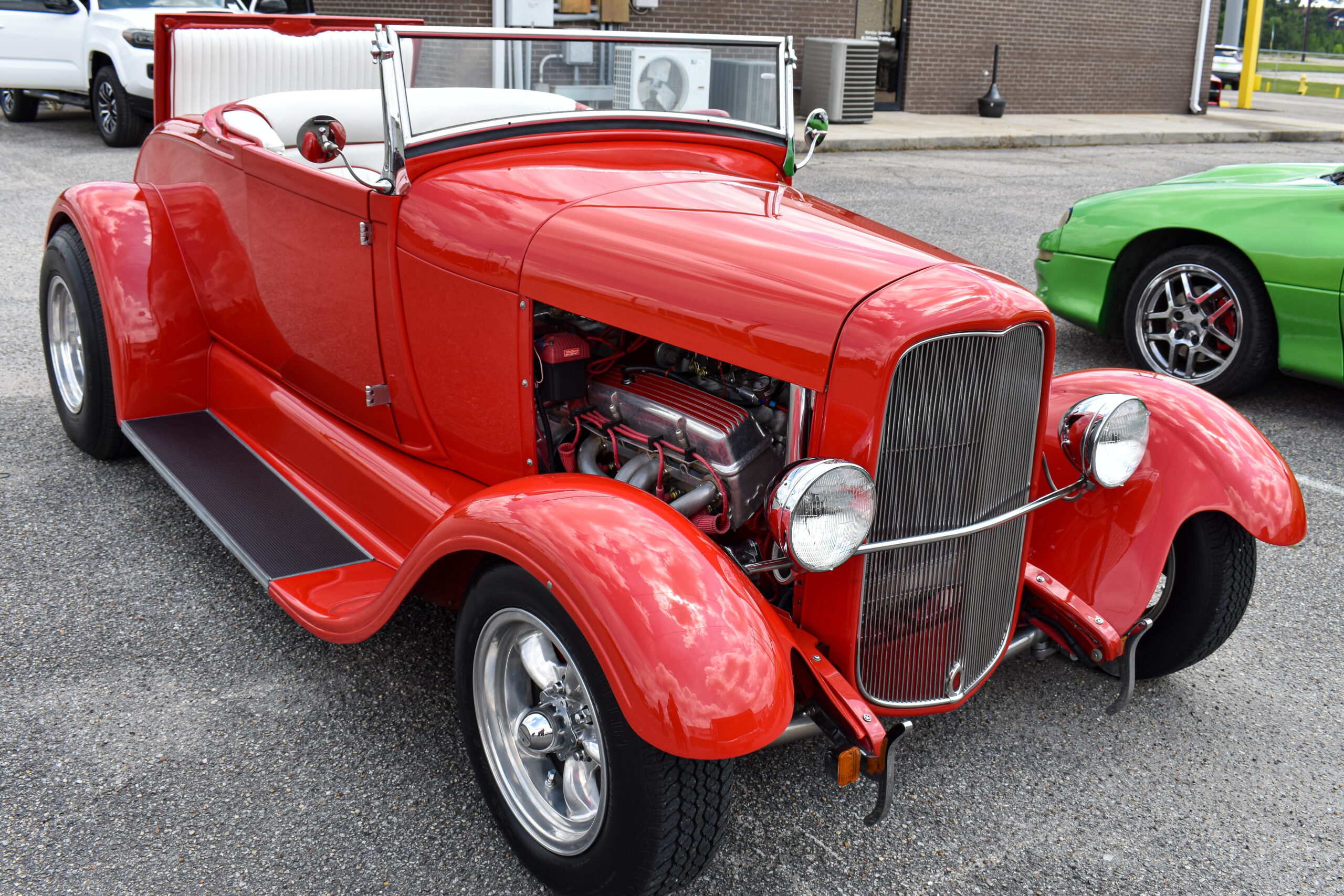 ★★★★★
"228 customs has done so much for my Japanese import!! Just got new brakes installed the other day and had someone pull out in front of me this morning and I'm very glad I had the new brakes on! Without them I probably wouldn't have been able to stop in time! Thank you 228! Best customs shop on the MS gulf coast! "
Robby Waltz
Ready to elevate your ride?
Conact our team today to see how we can help.