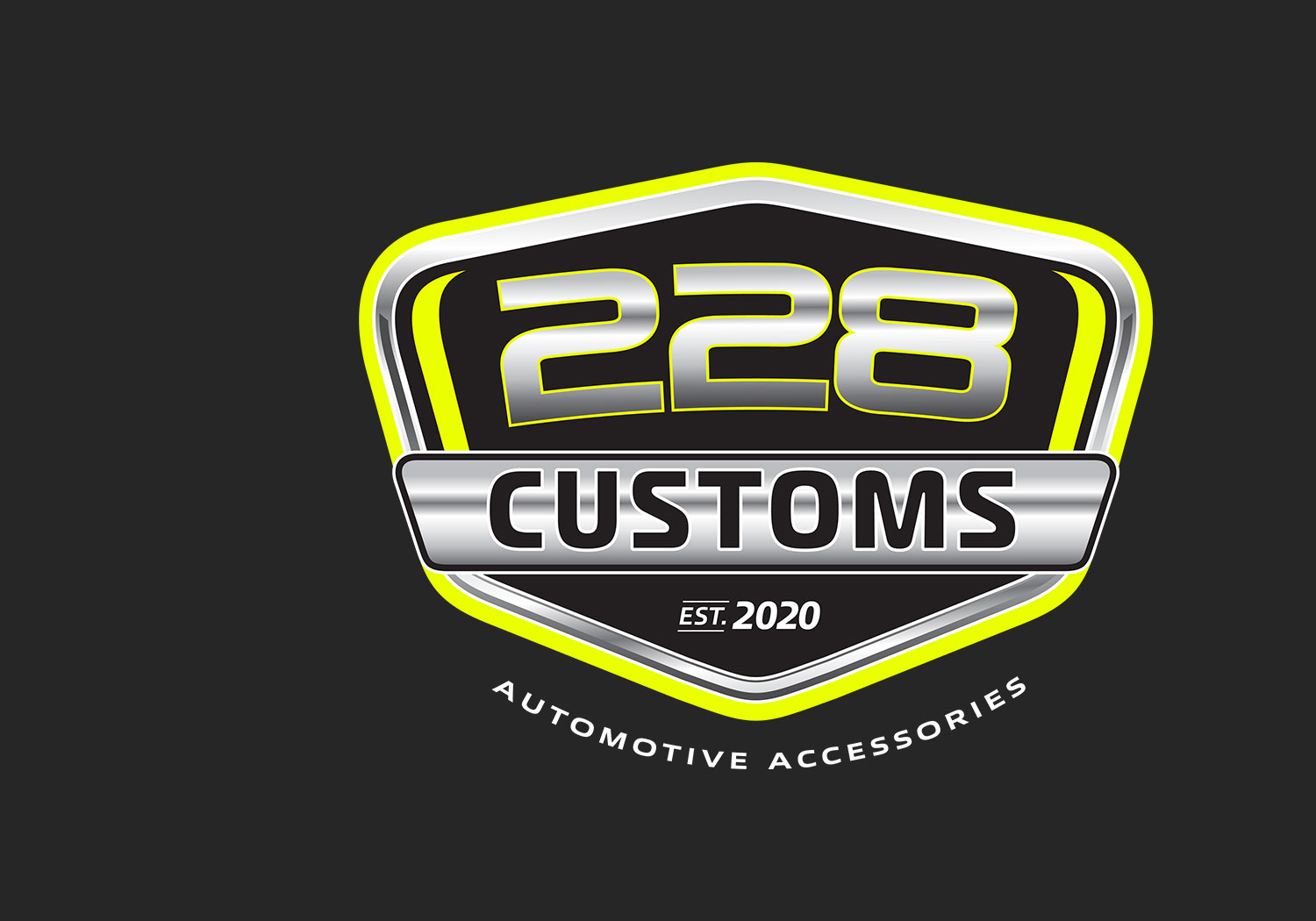 If you own a truck or SUV, you need a toolbox!
Carrying tools in the back seat is not only annoying, but dirty tools will dirty up your truck.
Throw them in the truck bed, now you have stuff scattered all around and you're exposing tools or other items to potential weather elements.
Toolboxes are a great way to protect and store tools. 228 Customs will install it in the back of your SUV or truck making it very handy for everyone. From farmers and construction workers to people who want to store hunting, fishing, and camping gear can use them.
Everyone can use a toolbox to store emergency items! Designed to fit perfectly in the bed of your truck or SUV, most toolboxes are usually vehicle specific.
Need a toolbox that can also add extra fuel storage, 228 Customs will install and hook up gravity feed or auxiliary fuel tanks so you don't have to worry about getting into a gas station on that long trip while pulling a camper, boat or trailer.
Tool Boxes Gallery
tool boxes we've done.
Ready to elevate your ride?
Conact our team today to see how we can help.