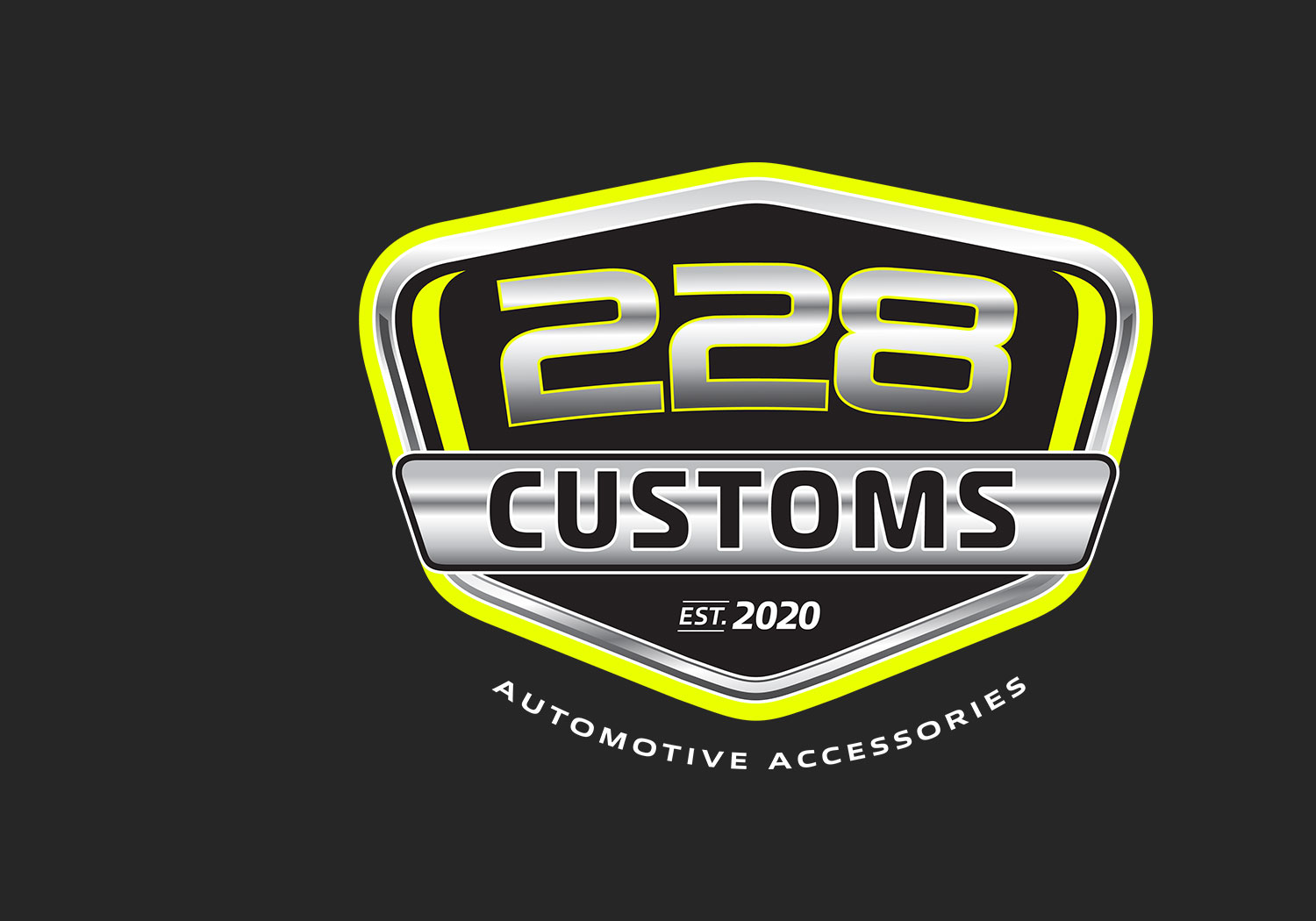 Elevate your ride
228 Customs offers many different brands of lifts to fit your needs. 
Lift kits will allow you to run larger tires, giving you a more aggressive look and increases the ground clearance of your vehicle. All of our quality built, and installed lifts will give you outstanding performance both on and off the road for years to come. The crew here at 228 Customs is here to help you navigate the various brands and sizes of lifts to help you achieve your goal.
Lift Kits Gallery
Some of the kits we've done.
Ready to elevate your ride?
Conact our team today to see how we can help.