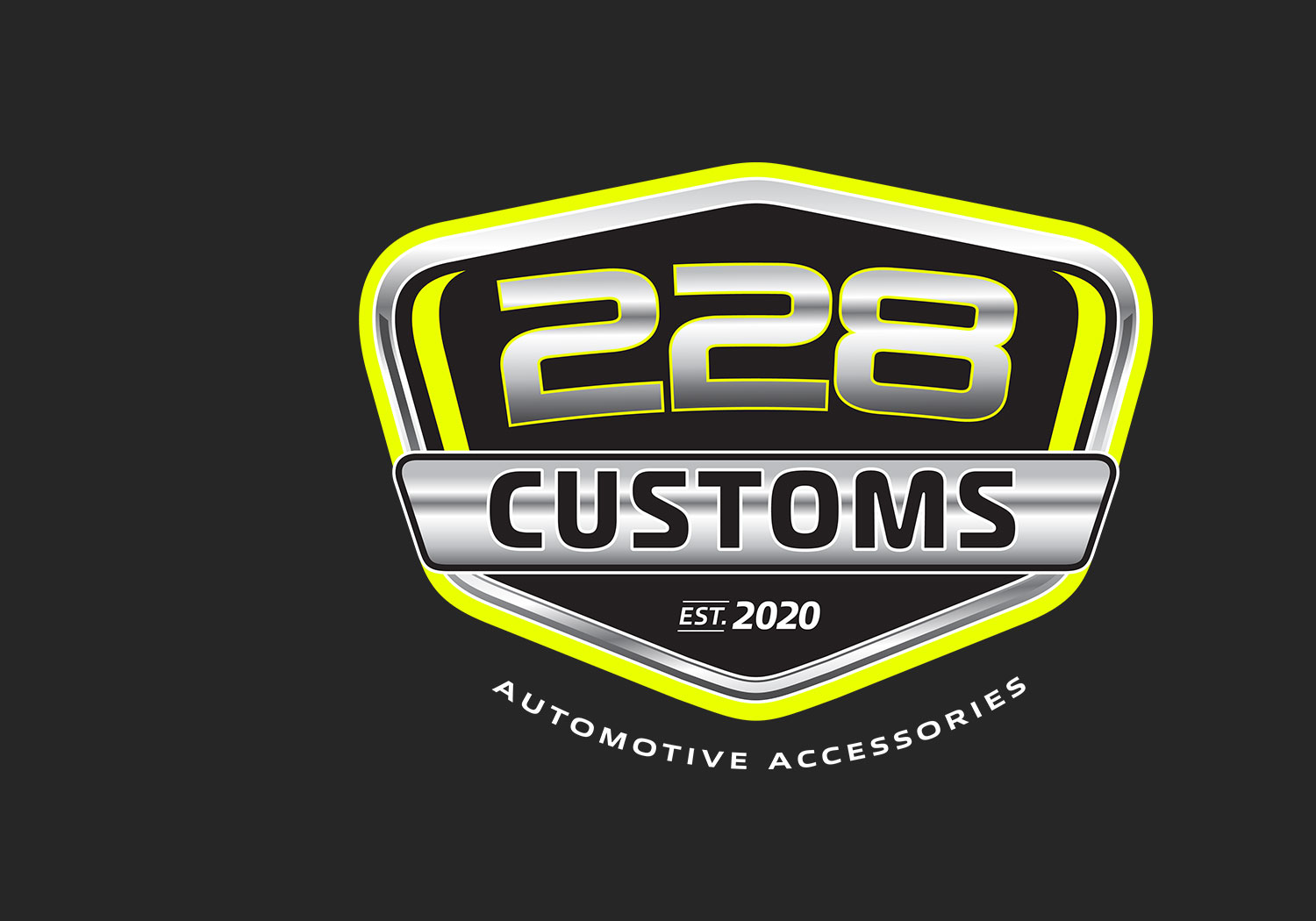 228 Customs is one of only a handle of automotive custom shops who can even offer this product! Spray In bedliners with color match and crack free coating. Spray In bedliners are better options than drop in because they are more durable and weather resistant. Add it allows you to maximize the space of your truck bed.
Ready to elevate your ride?
Conact our team today to see how we can help.