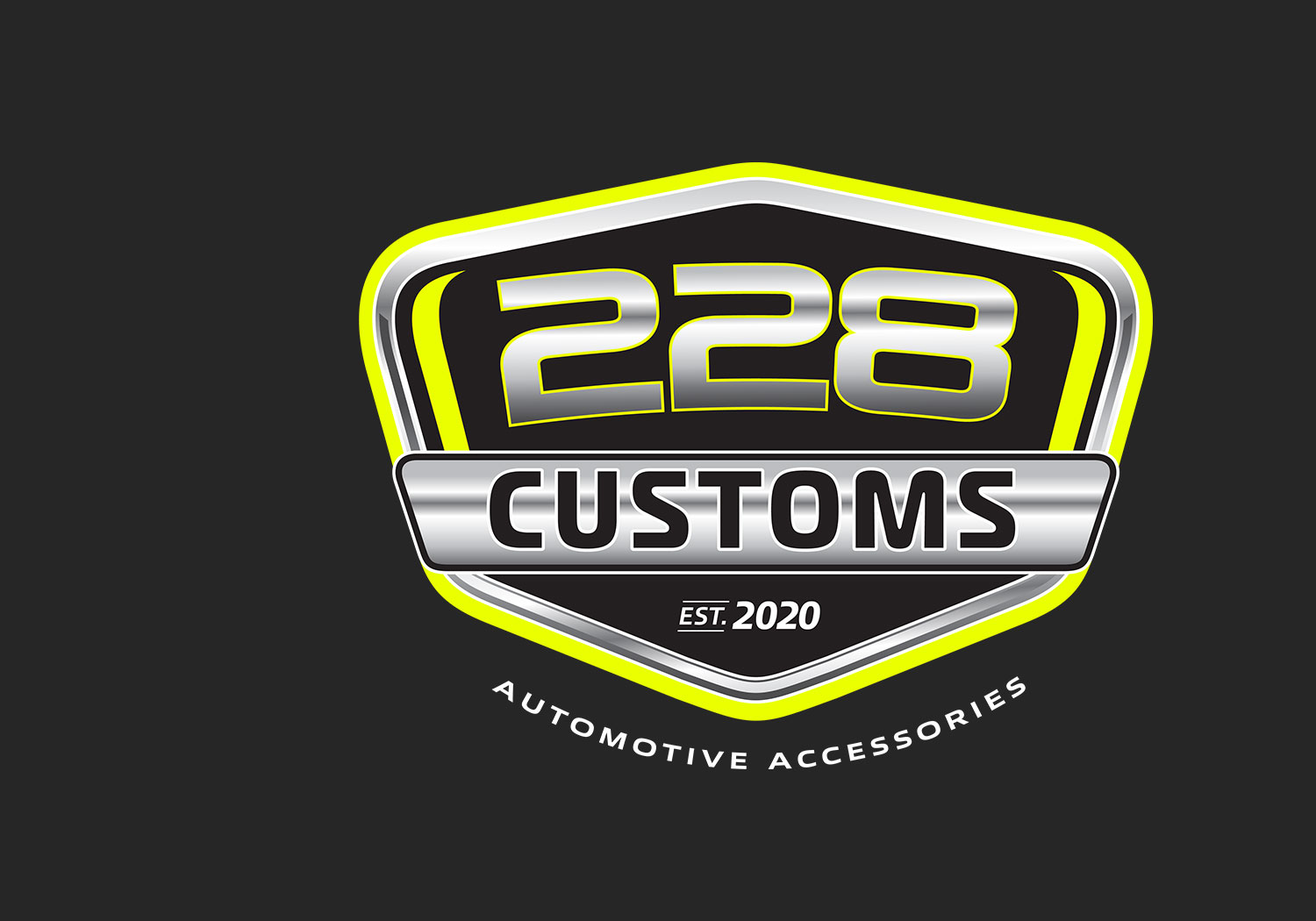 Elevate Your Ride
There are several different components needed for towing any type of trailer.
A towing system is made up of the vehicle, trailer, and the equipment used to connect them. The crew here at 228 Customs is here to help you with all of your towing needs. From hitches, ball mounts, weight distribution, electrical, and more we have all your towing needs covered. So whether pulling a boat, RV, or a trailer 228 Customs will get your ride set up with the right setup.
Towing Essentials Gallery
Sometowing products we've done.
Ready to elevate your ride?
Conact our team today to see how we can help.