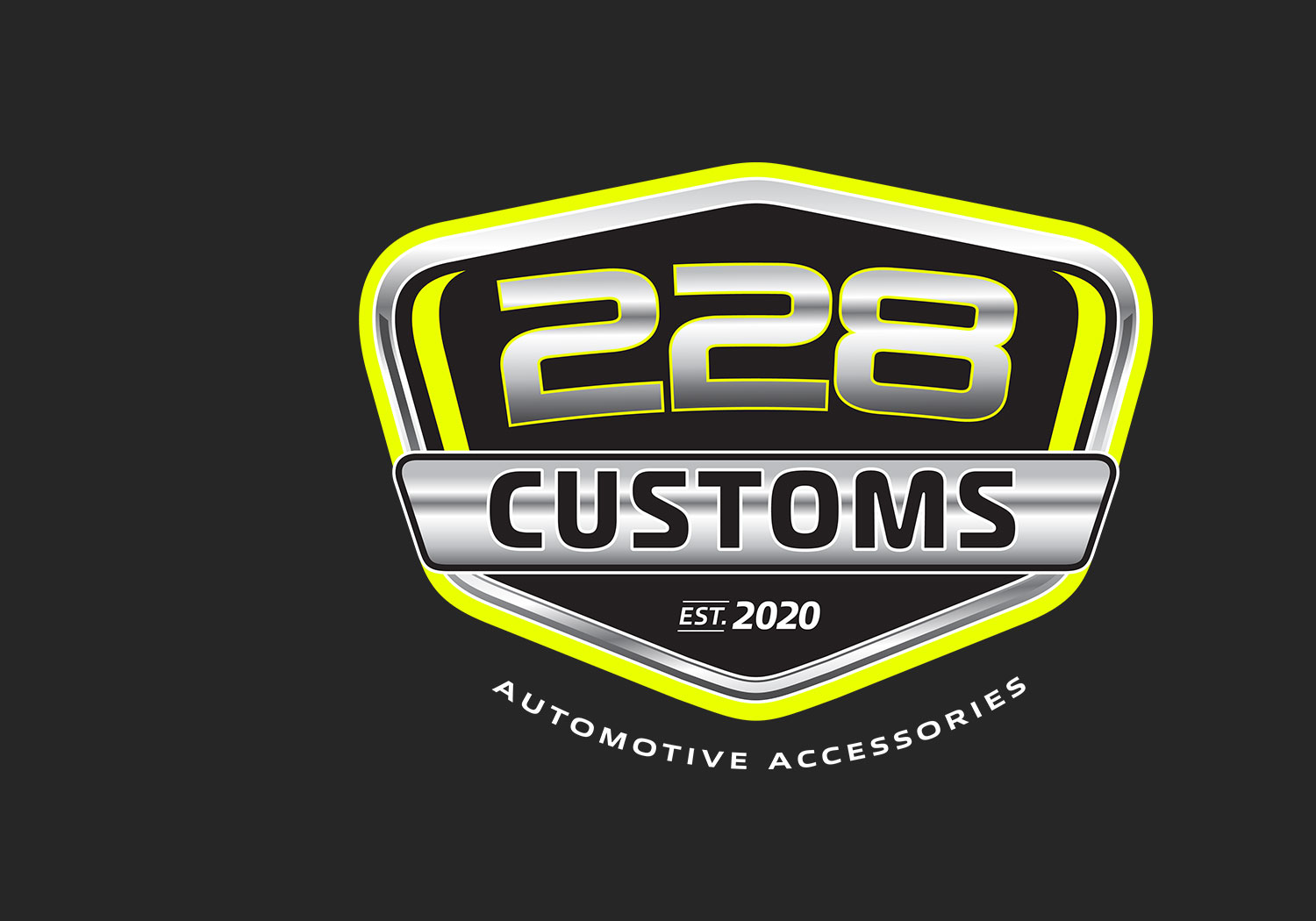 Another unique product from 228 Customs, color matching body liner. From glossy to rough as sand paper, we have the ability to do your entire vehicle. Any make or model. Any size. Any color you want!
Ready to elevate your ride?
Conact our team today to see how we can help.