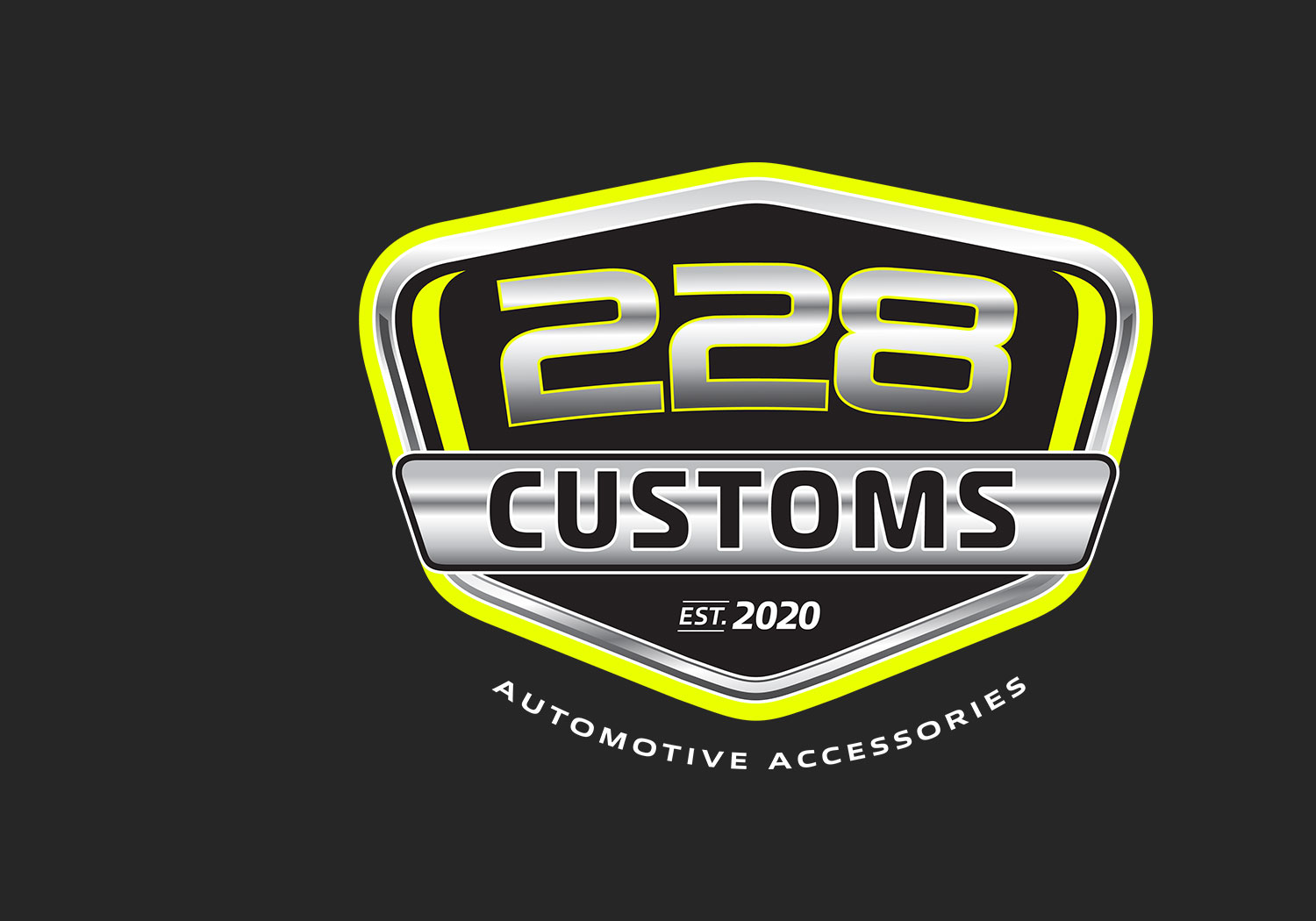 Customize your ride
One of the newest trends is adding a bed cover to your ride.
When you want improved Gas Mileage, the extra storage, or to protect your belongings from theft or weather damage bed covers are an excellent choice for all of those reasons.No more having to pull tools, equipment or sporting goods in and out of your truck bed, simply call 228 Customs and our team will get you covered.
Just let us know if you want, soft rolling, hard rolling, soft folding, hard folding, retractable, one-piece lid and cap.
Bed Covers Gallery
Some bed covers we've done.
Ready to elevate your ride?
Conact our team today to see how we can help.